The Frauenthal Theater is truly a historic gem! The beautiful Spanish Renaissance interior hosts a wide array of professional performances. The theater is also rented for weddings and receptions, parties on the stage, business meetings, and speaking engagements. The ornate, historic original lobby and the spacious Western Avenue lobby are perfect spots to host trade shows and receptions. The Frauenthal Theater also is equipped with a Hearing Loop System for the hearing impaired. The possibilities are only limited by your imagination!
Theater Seating Capacity – 1725
Reception or Event on Stage Capacity – 150
Price includes set-up, clean-up, and an event supervisor. Technical charges are additional.
Wedding:
$1050
Reception/Other Event:
$1900
Wedding & Reception:
$2400
The Frauenthal Center partners with several of the Lakeshore area's most reputable caterers. Learn more about our approved caterers by clicking below. Please note, all arrangements for silverware, china, glasses, and linens should be made with the caterer or another vendor.
The Frauenthal Center must provide all alcoholic beverages and is happy to accommodate your needs. As you consider beverage services at your event, we are happy to assist you with choosing a selection from our beverage inventory which includes soft drinks, juice, beer, wine, and spirits. We are able to offer a full host bar, a full cash bar, or any combination of the two. For any questions, pricing, or help with planning alcohol services at your event, contact Sarah Sternburgh at 231.332.4105 or Sarah@frauenthal.org.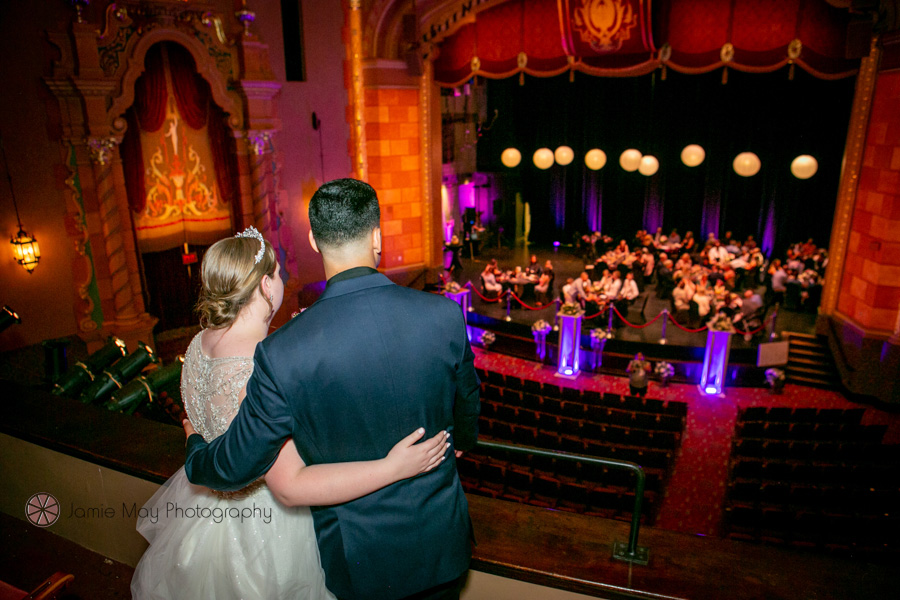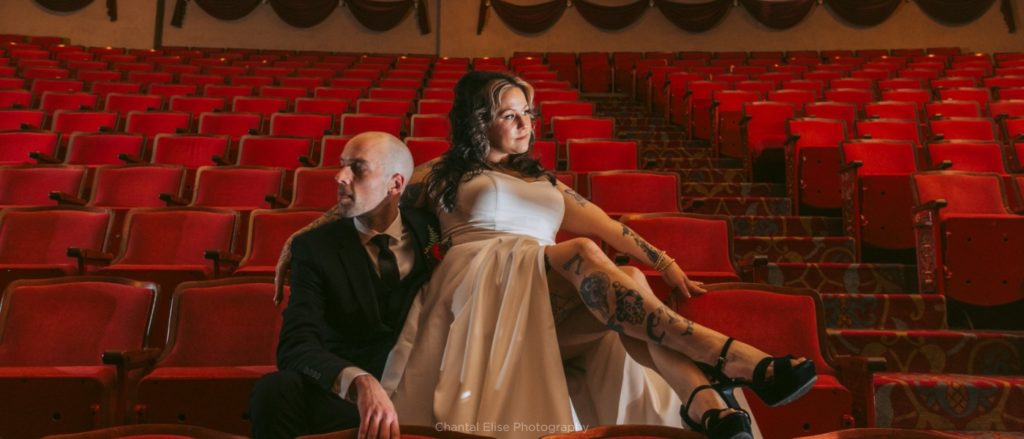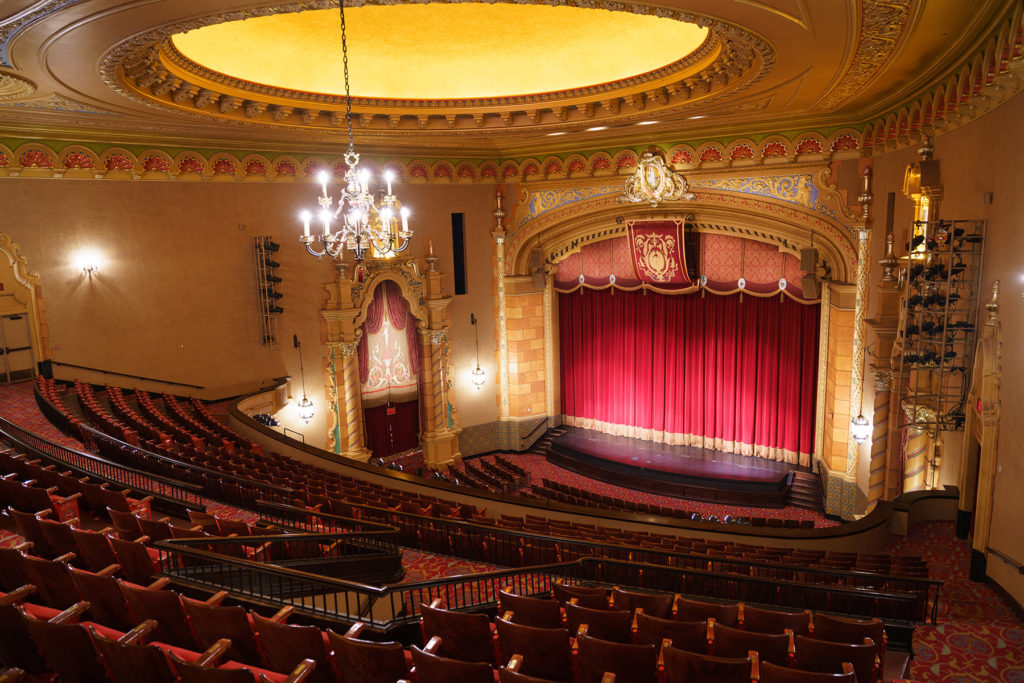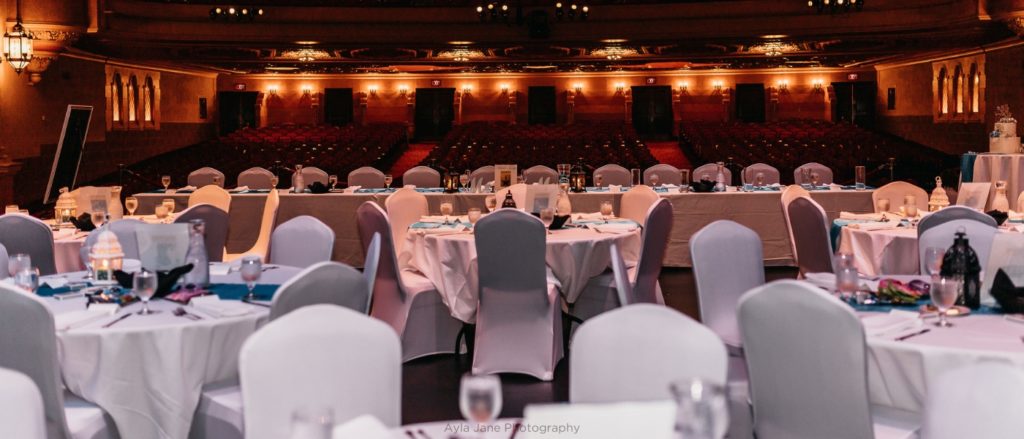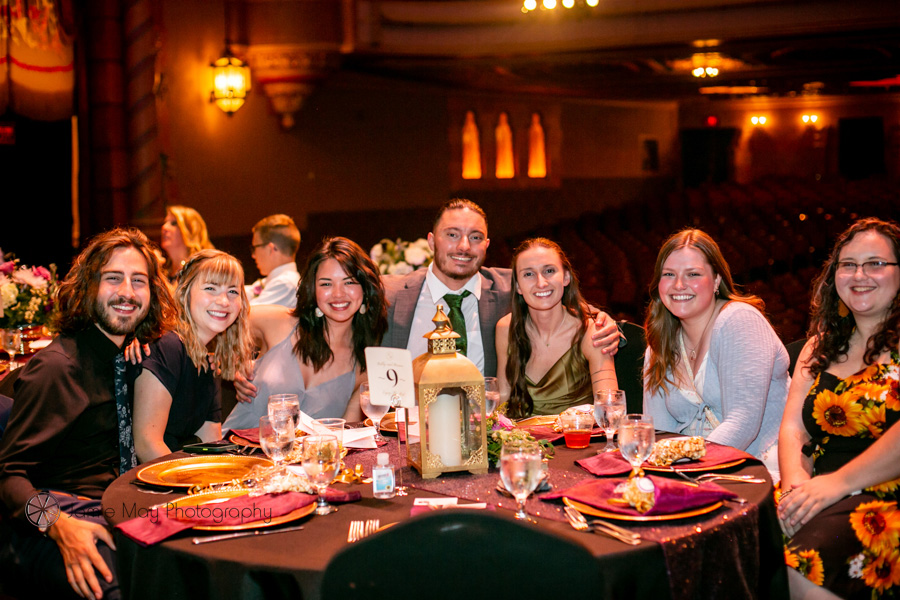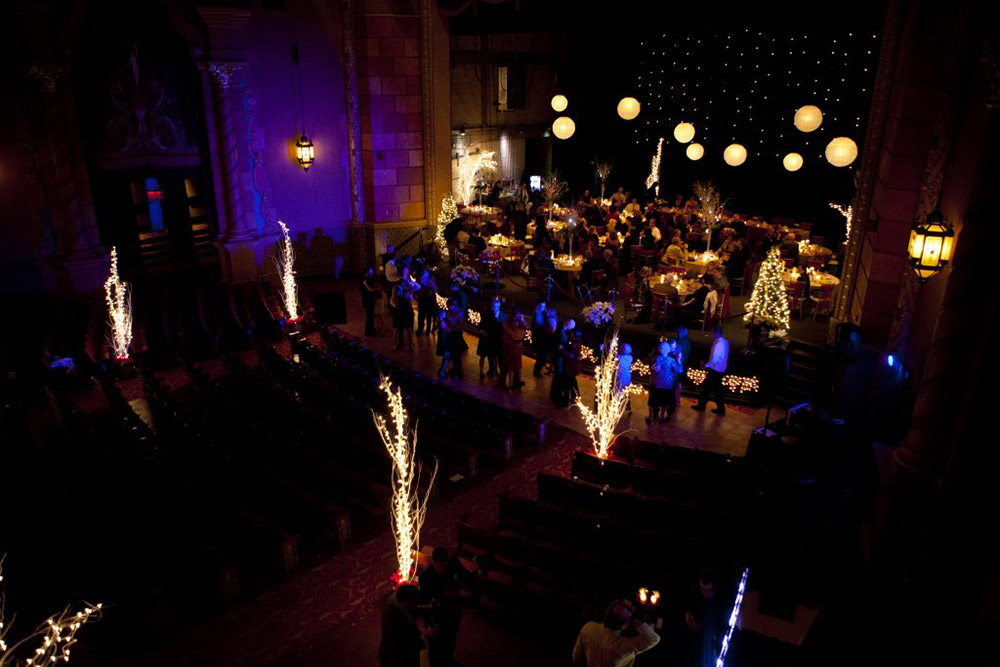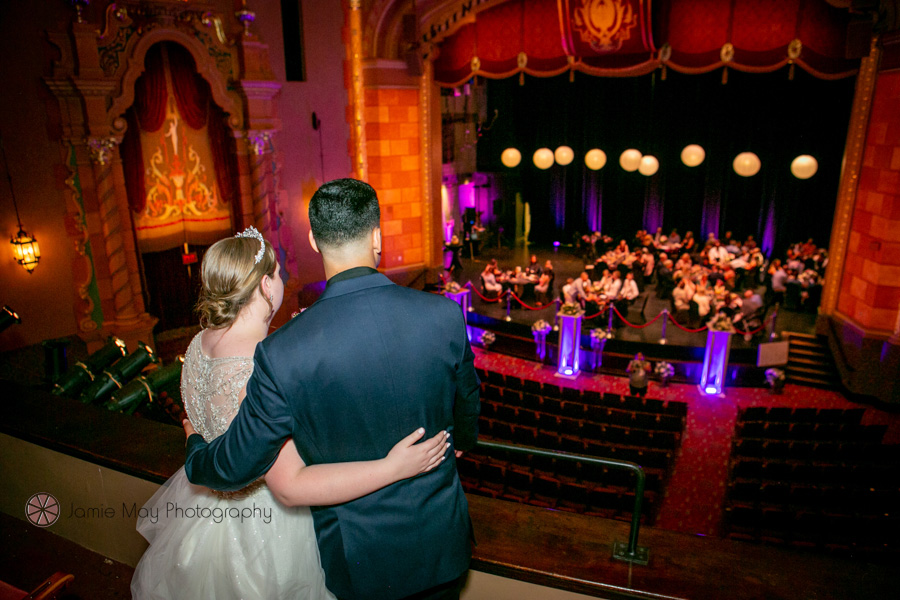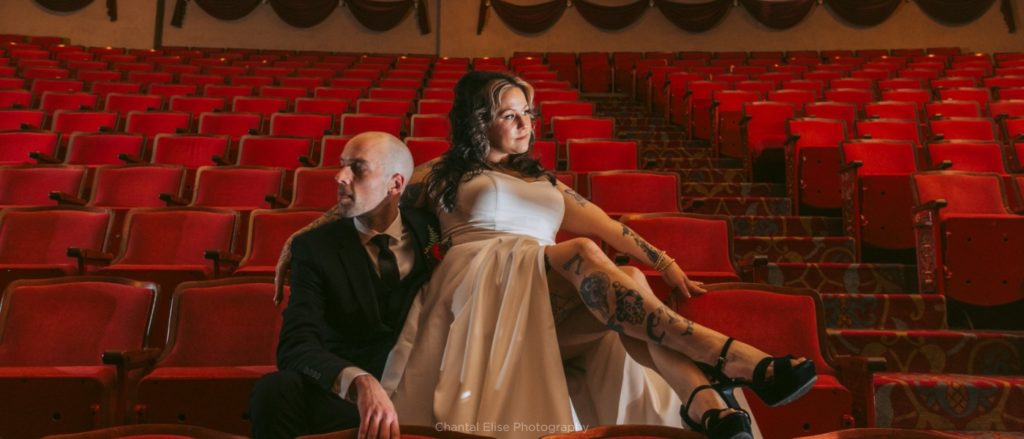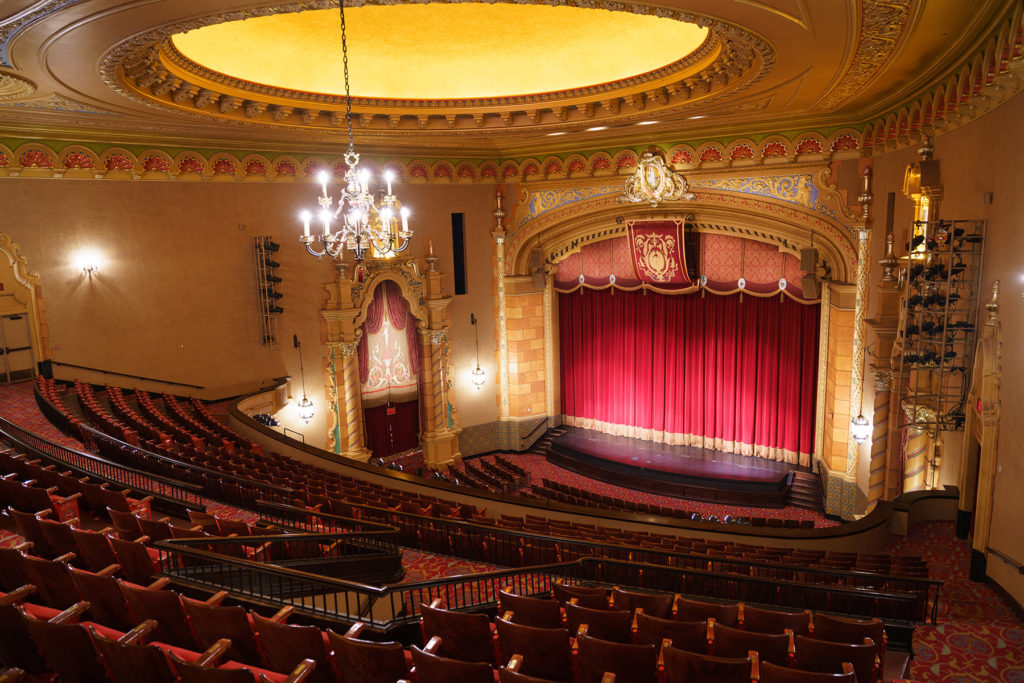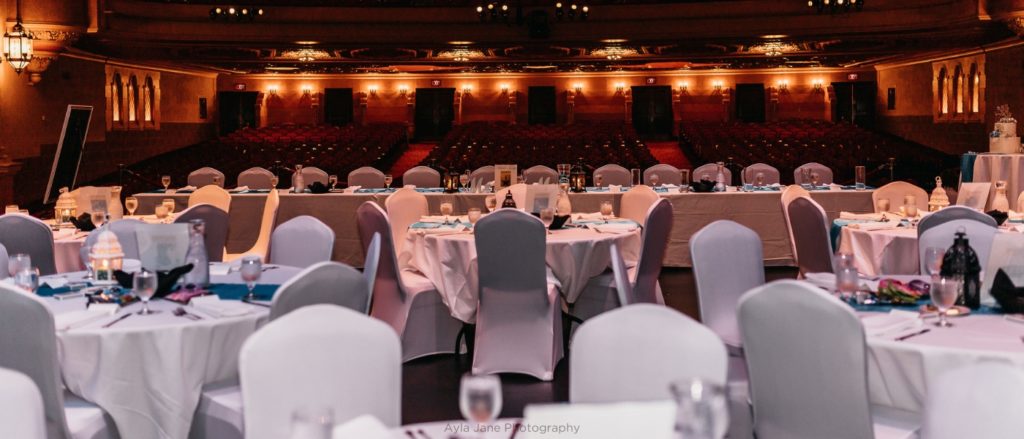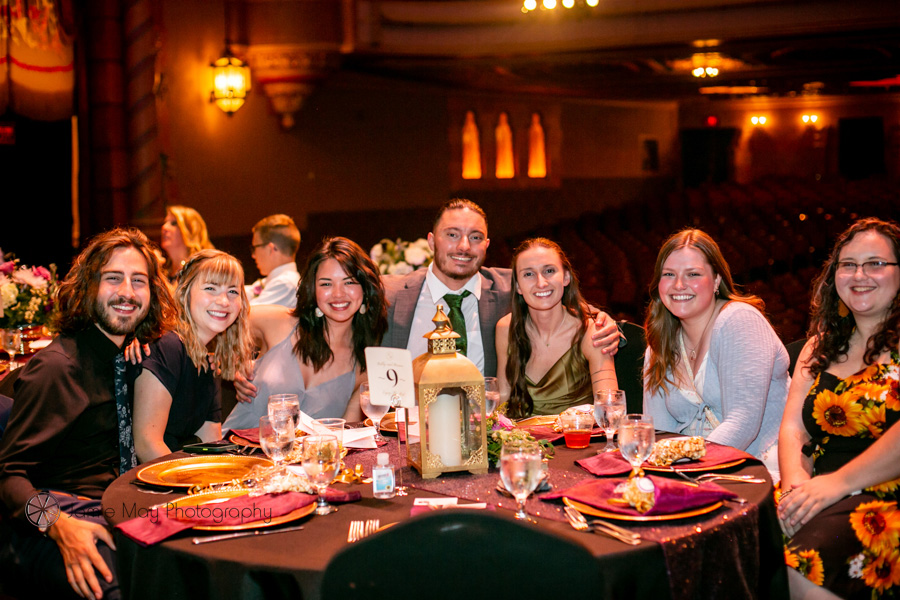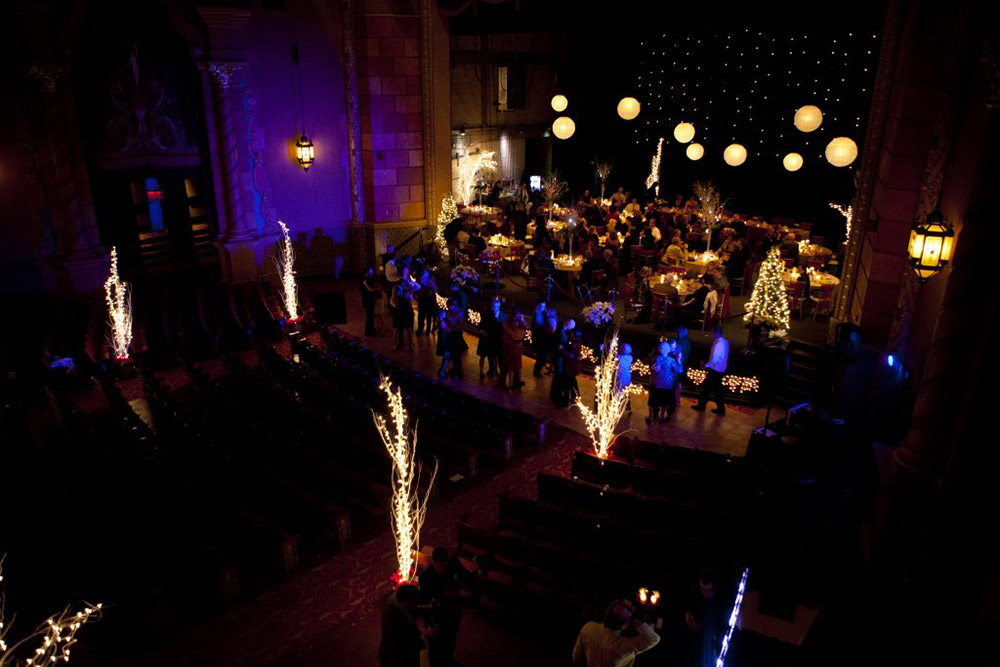 Price includes set-up, clean-up, ushers for performances and a house manager. Ticketing and technical charges are additional.
Performance - For Profit:
$2100 + 6% ticket sales
Performance - Nonprofit:
$2100
For information on dressing rooms, stage dimensions, lighting, and other technical details see the attached document.
The Frauenthal Theater is a historic structure and there is no elevator or handicap accessible seating in the balcony sections.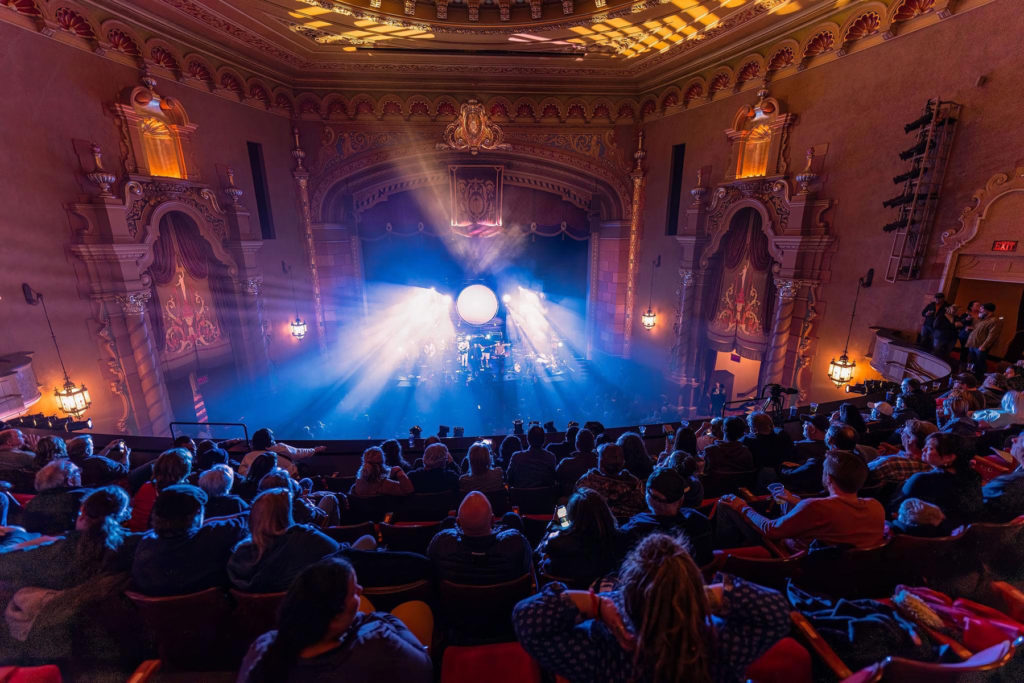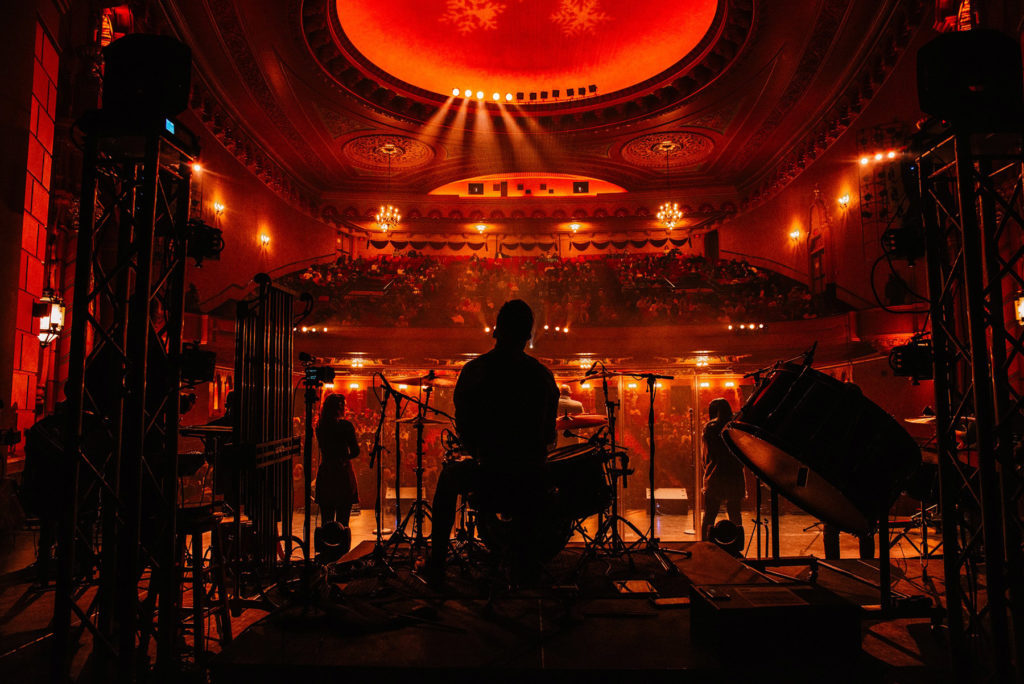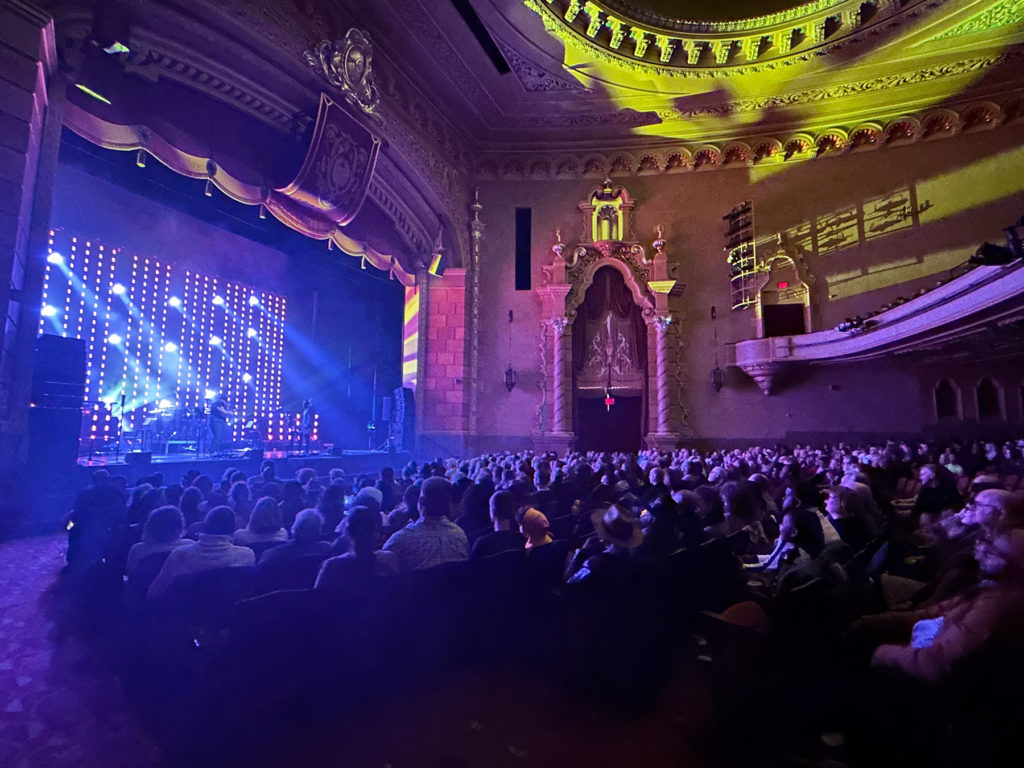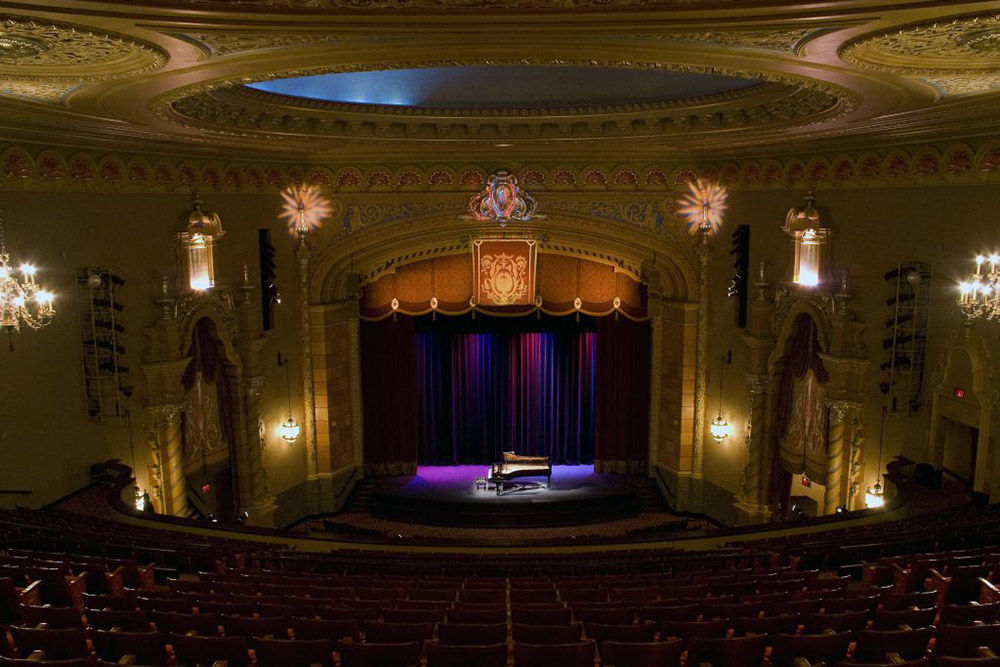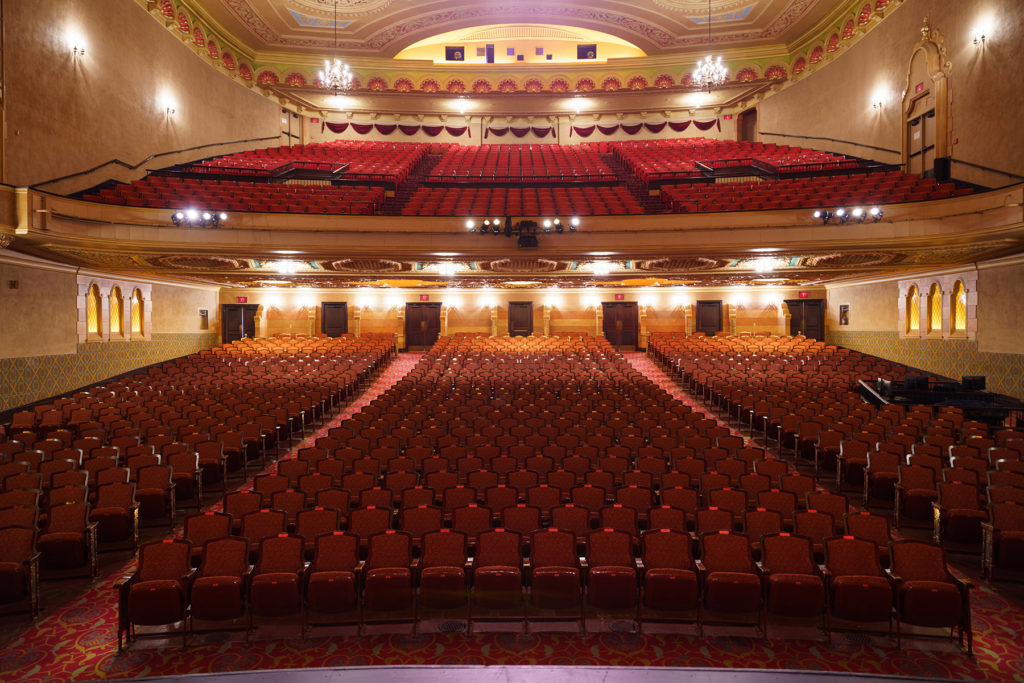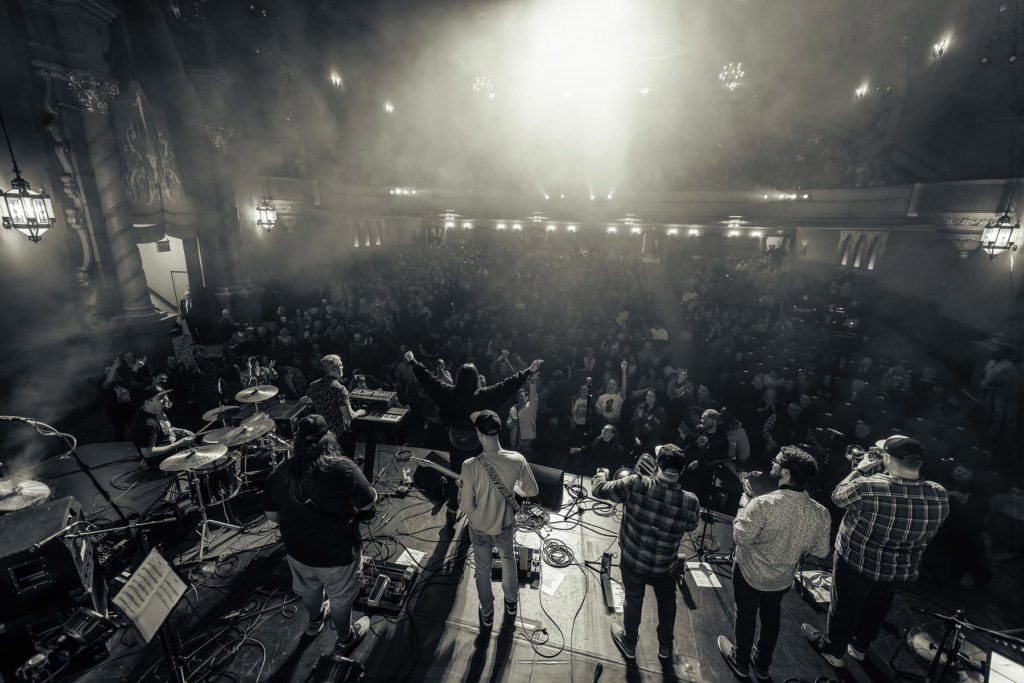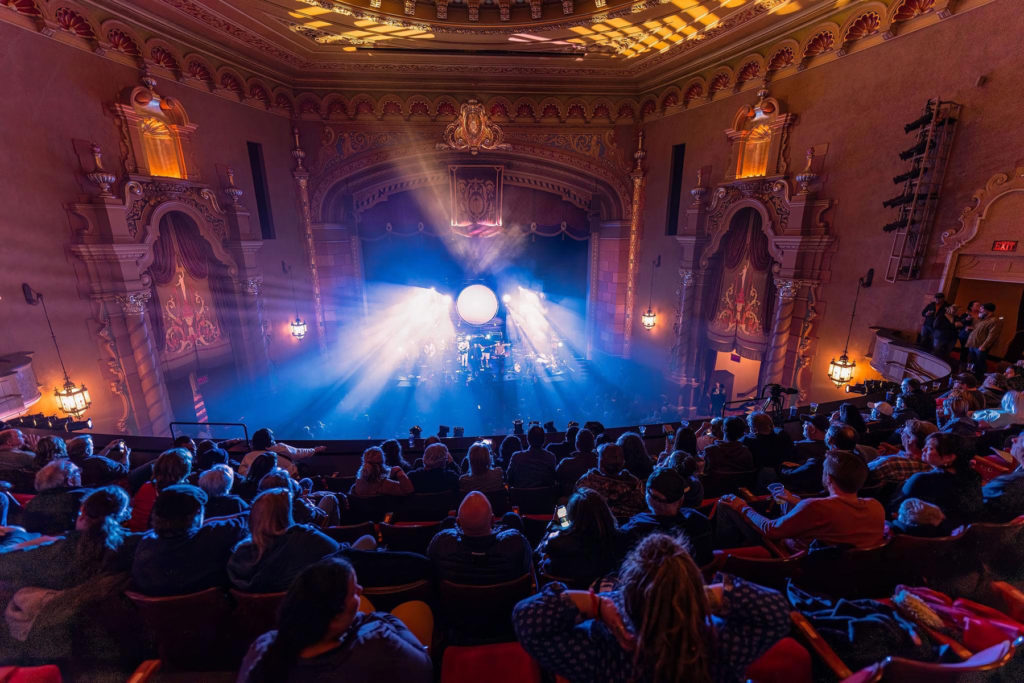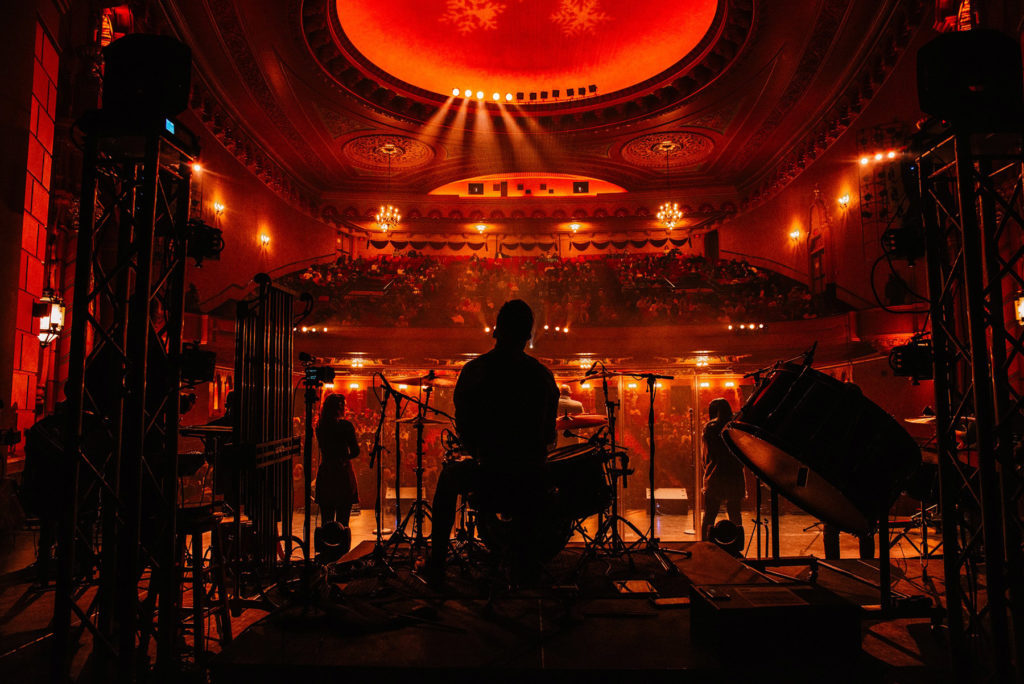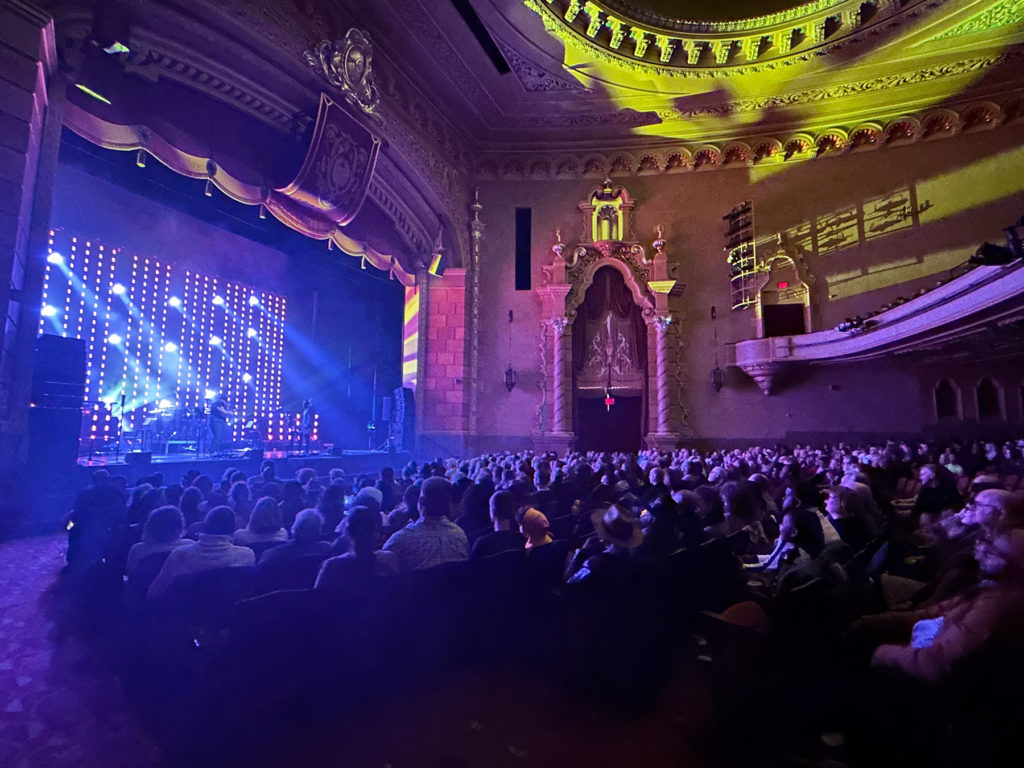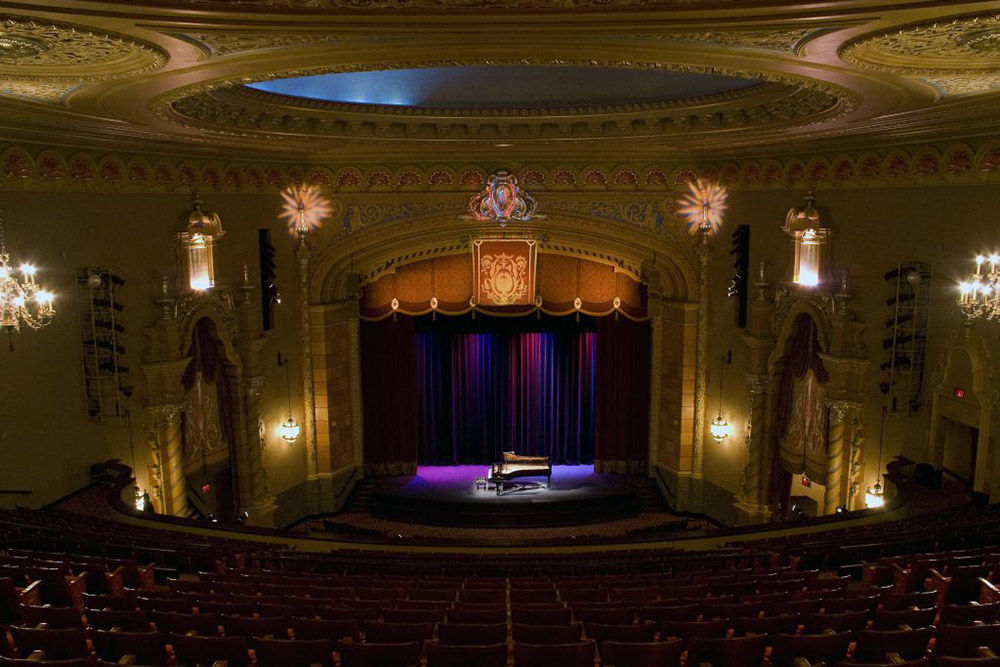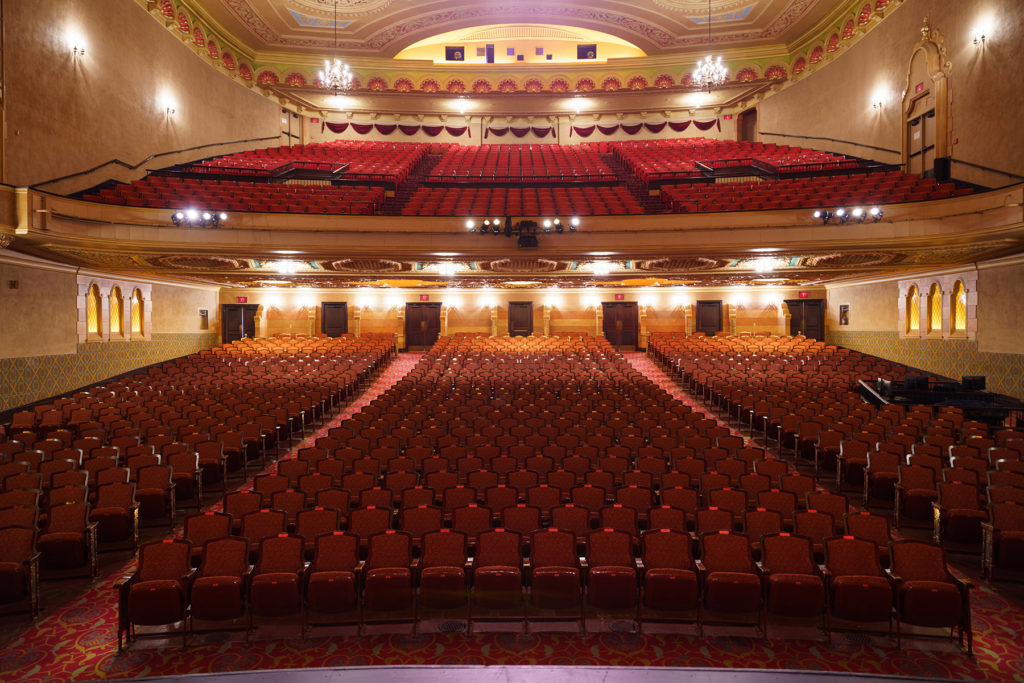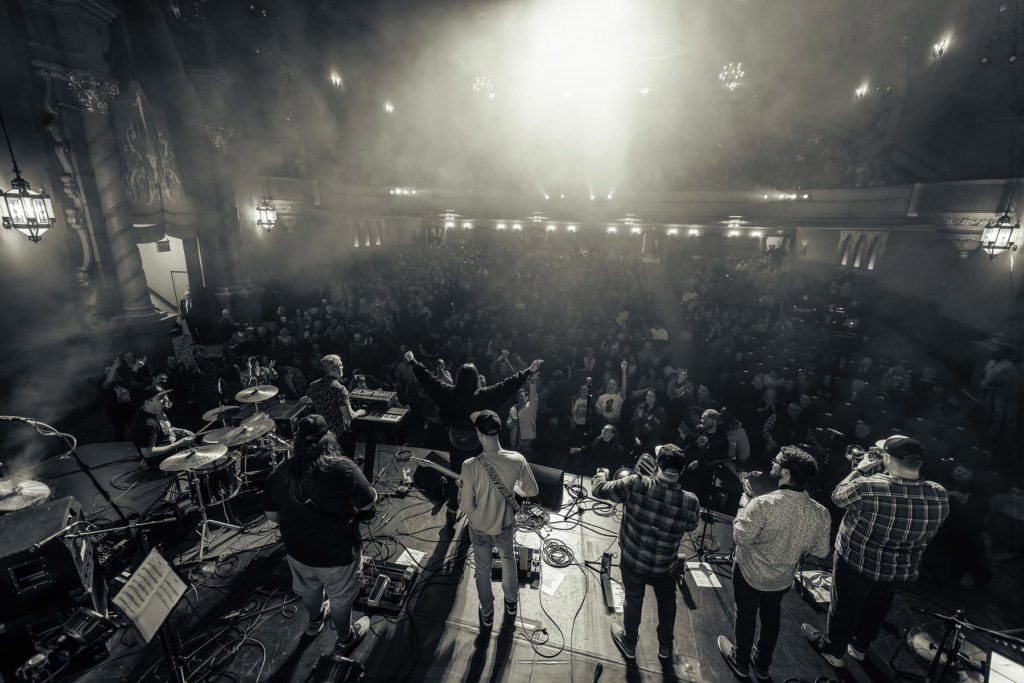 Interested in Hosting Your Event Here?
The rich history of the Frauenthal Center is one to be honored—and shared. The Frauenthal Center is open to guest presenters and special events looking for a unique and memorable experience. Our venues are available for rental for public and private events of all sizes.
Click below to learn more about our venue options or to fill out an inquiry form!