Jennifer Reeths
Ashley Cooper
Robin Beebee
John Hall
Olivia Dykstra
Kelsey Brush
Alex Drost
Bailey Elders
Jenny Ferels
Hannah Erdman
Angie Holmstrom
Alyssa Walburg
Karli Preston
Laura Sly
Kimberlynn Carlson
Jay Roggero
Christine Nelson
Chloe Hansen
Maddie Hansen
Diane Reeths
Ashley Bridges
Building Operations & Stage Technicians
Jennifer Leek
Sam Booker
Ashton Bahr
CJ Bennett
Andrew Patten
Jay Roggero
Eddie Grencz
Stan Shank
Carter Brown
Kimberlynn Carlson
Dave Lachapelle
Jennifer Lachapelle
Friends of the Frauenthal
Essential to the very existence and continued success of the Frauenthal Center are our beloved volunteers, the "Friends of the Frauenthal." Every year, our volunteers contribute thousands of hours, assisting with ushering, ticket scanning, holiday decorating, and more.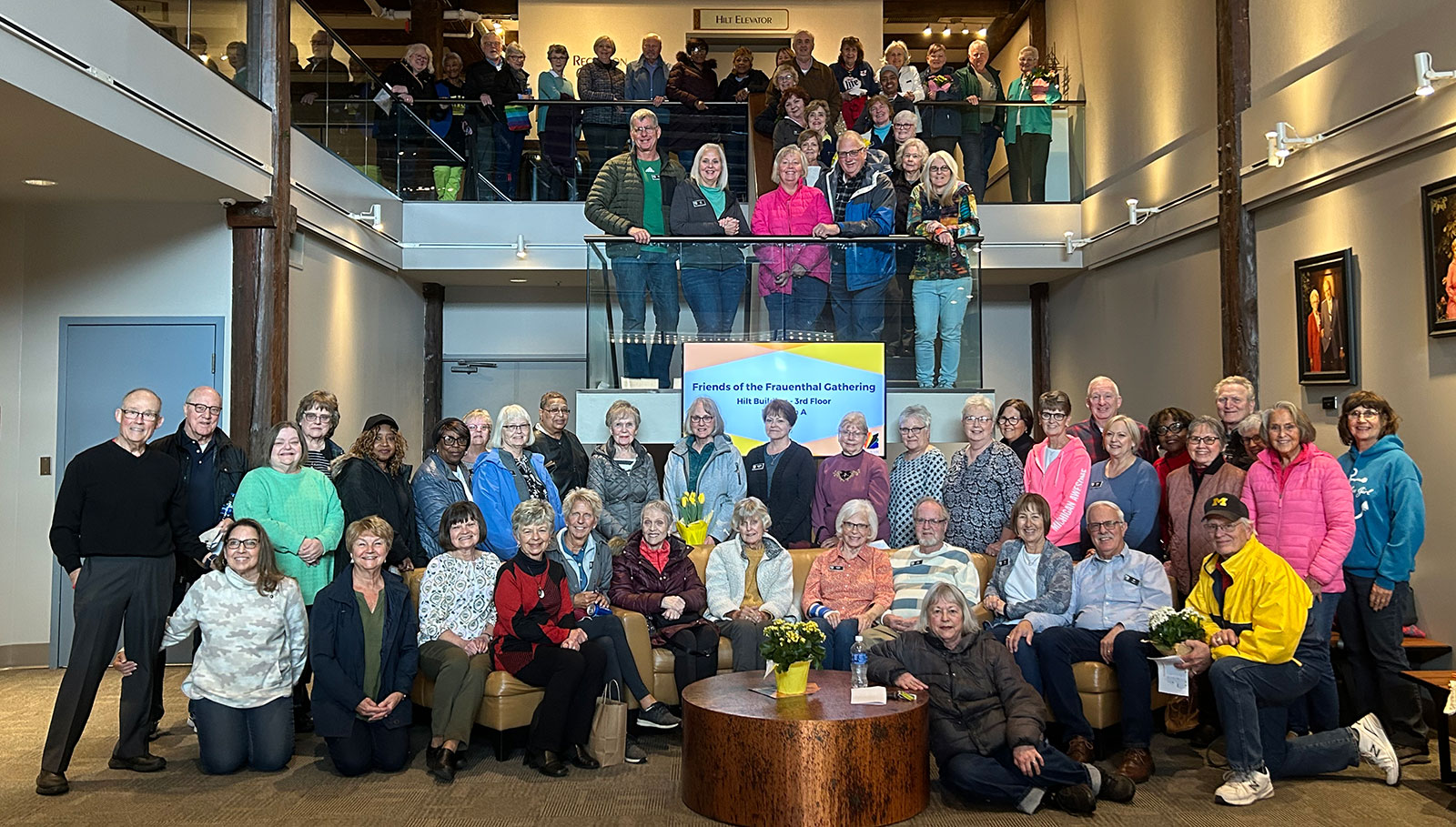 Interested in being part of the team?
Explore job opportunities or sign up to be a volunteer.