The Reception Gallery is a versatile and artistic venue available for your special event. The space exhibits a varied assortment of art from regional artists, rotating on a regular basis. Located on the second floor of the Hilt Building, its large, attractive balcony space overlooks the Hilt Lobby and is rented for weddings and receptions, parties, business meetings, and speaking engagements.
Price includes set-up, clean-up, and an event supervisor.
The Frauenthal Center partners with several of the Lakeshore area's most reputable caterers. Learn more about our approved caterers by clicking below. Please note, all arrangements for silverware, china, glasses, and linens should be made with the caterer or another vendor.
The Frauenthal Center must provide all alcoholic beverages and is happy to accommodate your needs. As you consider beverage services at your event, we are happy to assist you with choosing a selection from our beverage inventory which includes soft drinks, juice, beer, wine, and spirits. We are able to offer a full host bar, a full cash bar, or any combination of the two. For any questions, pricing, or help with planning alcohol services at your event, contact Sarah Sternburgh at 231.332.4105 or Sarah@frauenthal.org.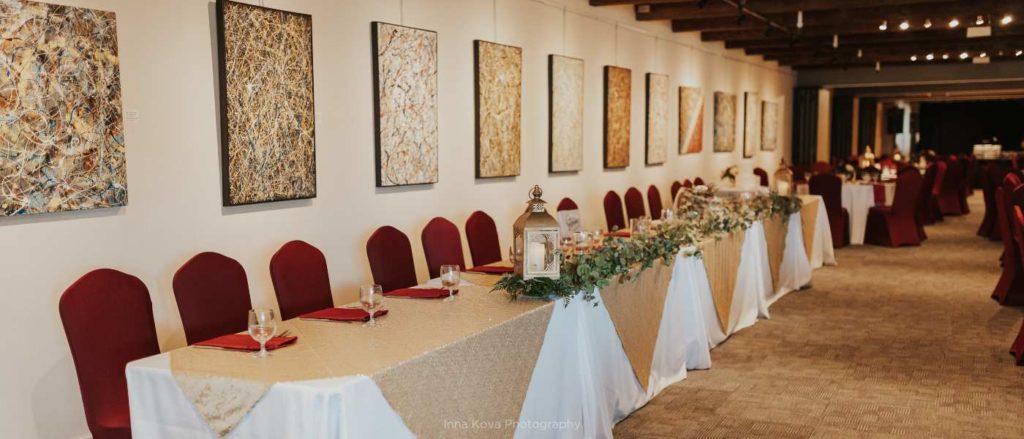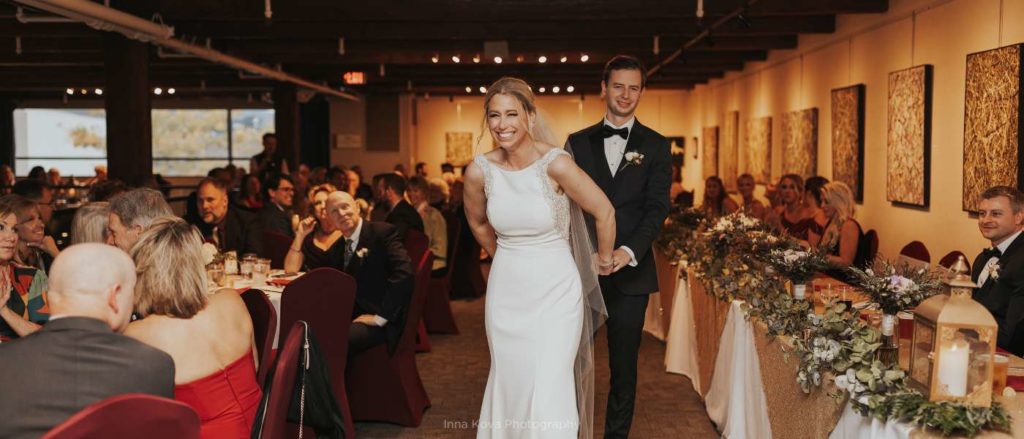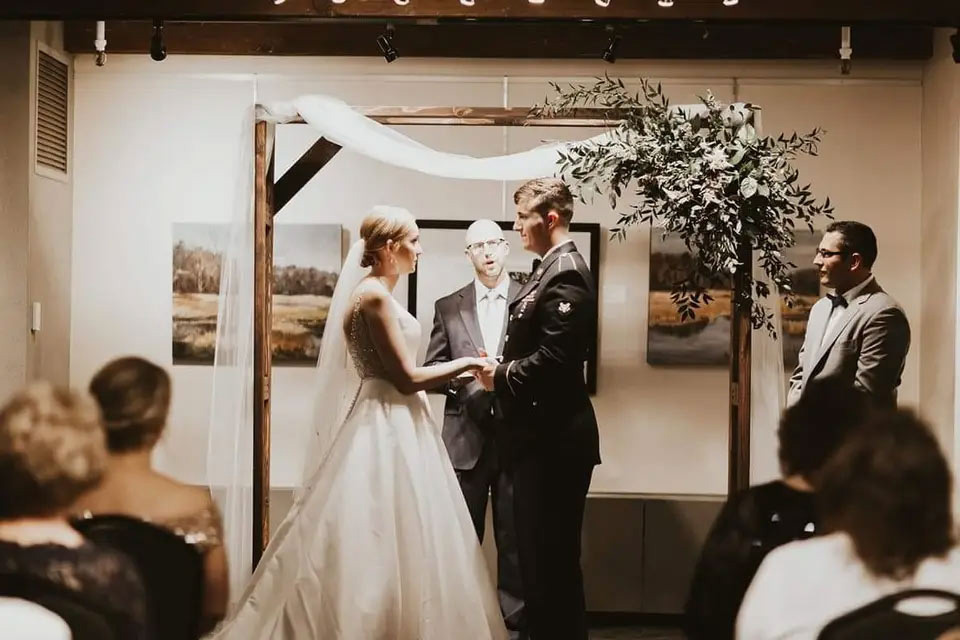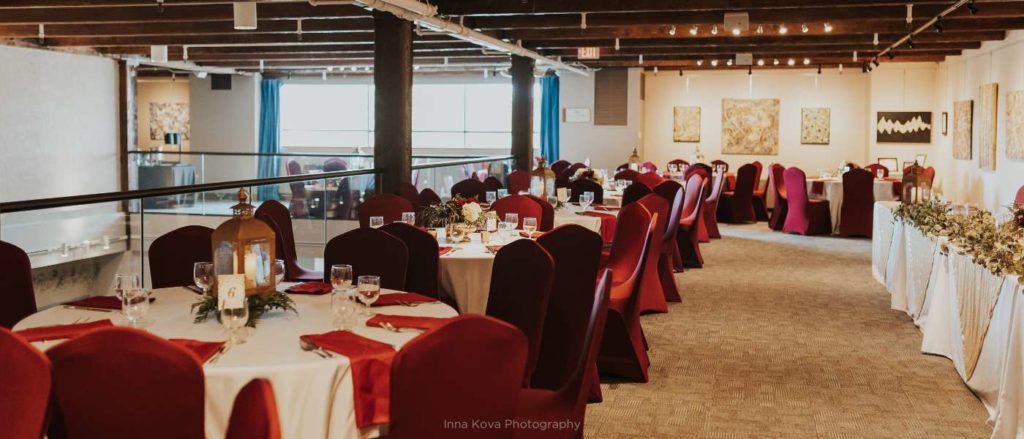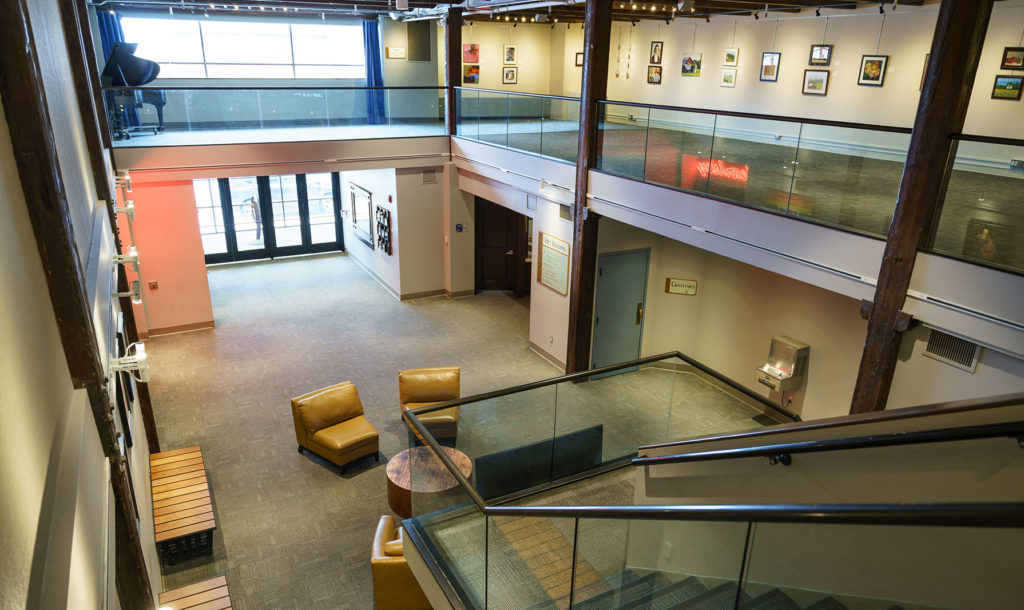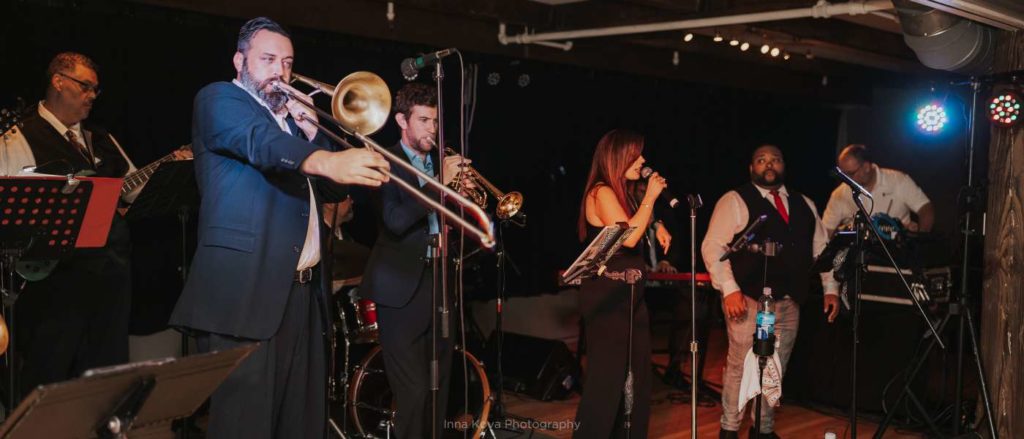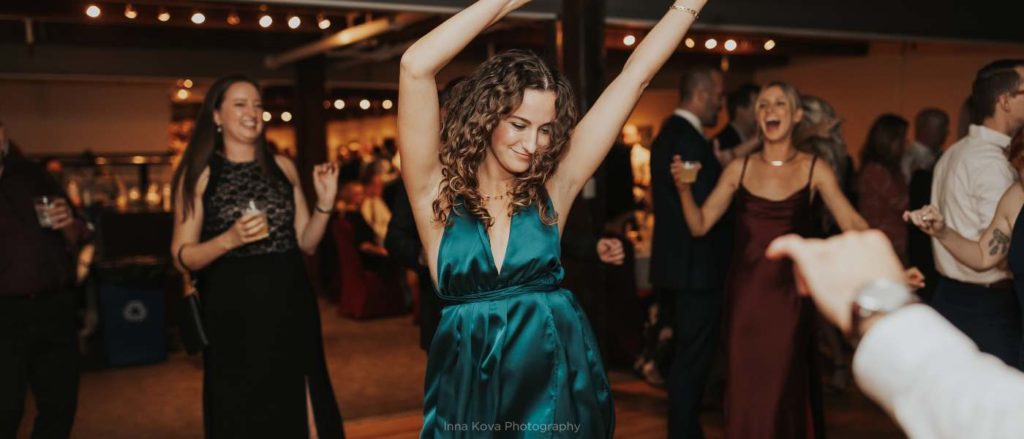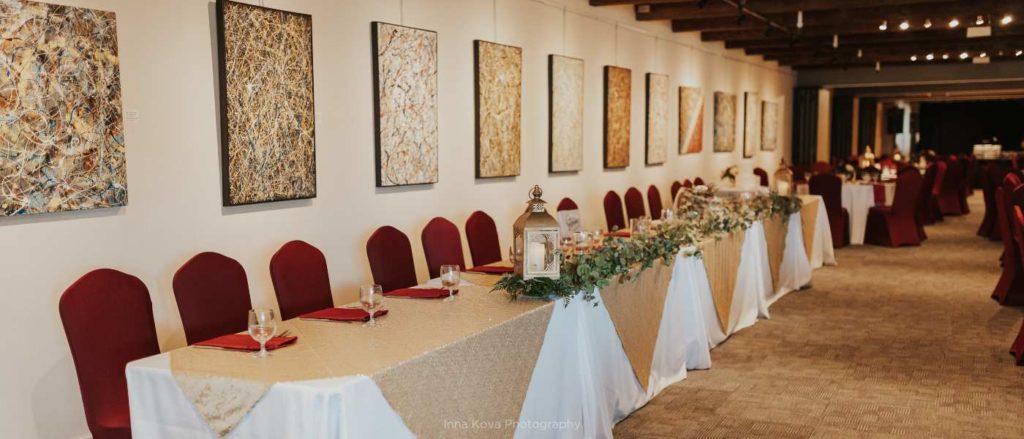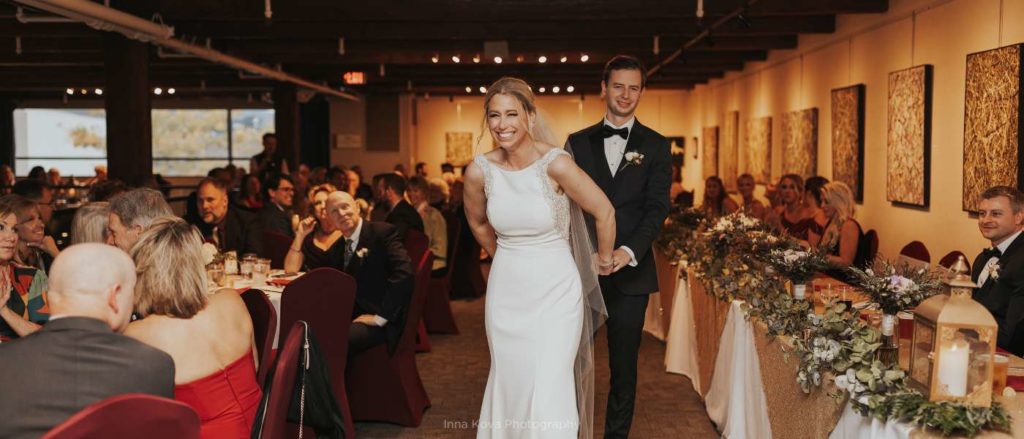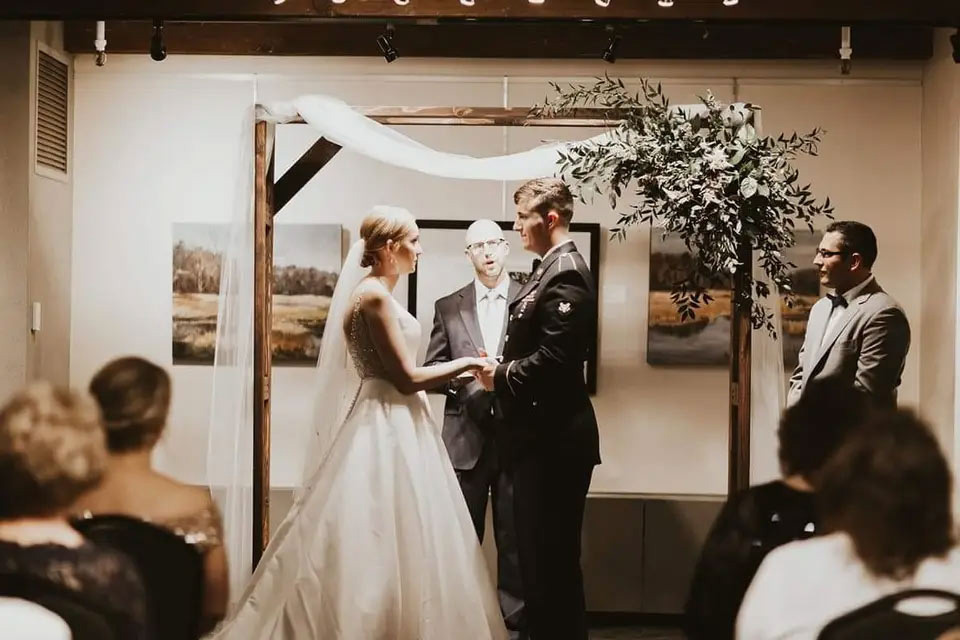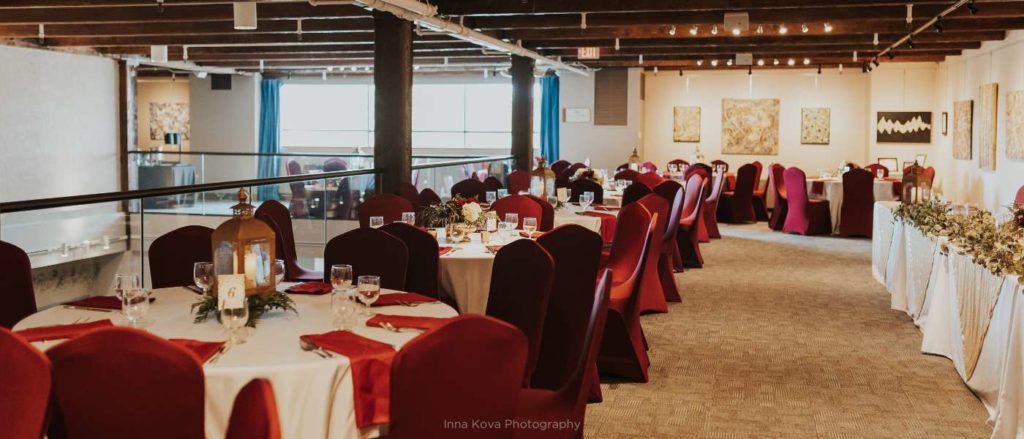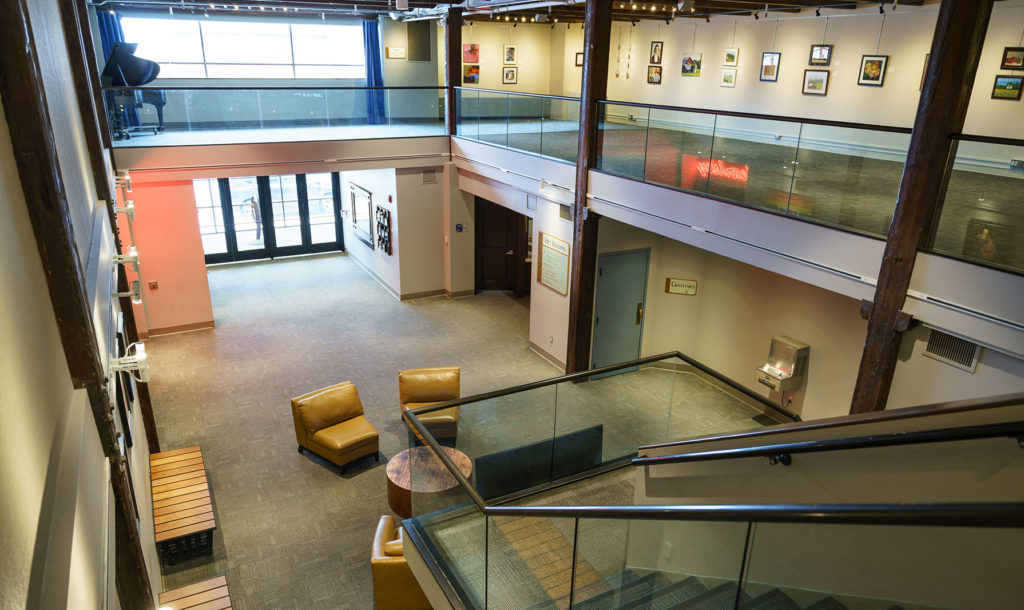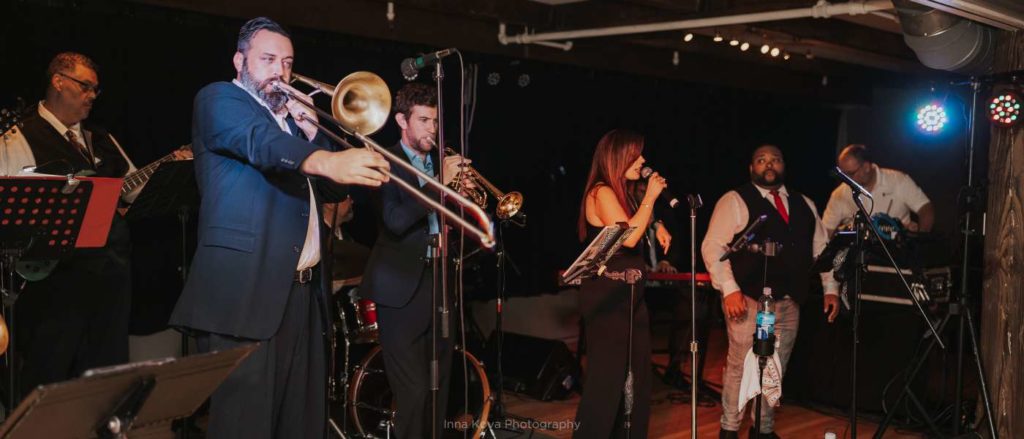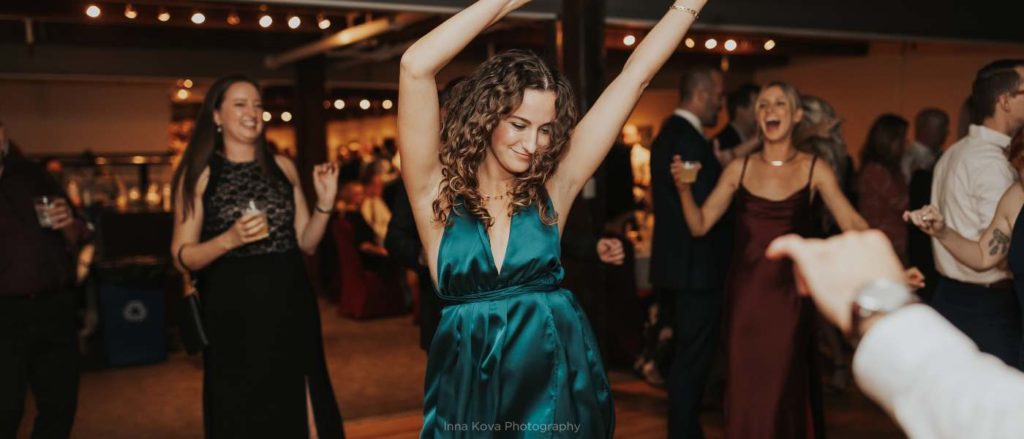 Interested in Hosting Your Event Here?
The rich history of the Frauenthal Center is one to be honored—and shared. The Frauenthal Center is open to guest presenters and special events looking for a unique and memorable experience. Our venues are available for rental for public and private events of all sizes.
Click below to learn more about our venue options or to fill out an inquiry form!